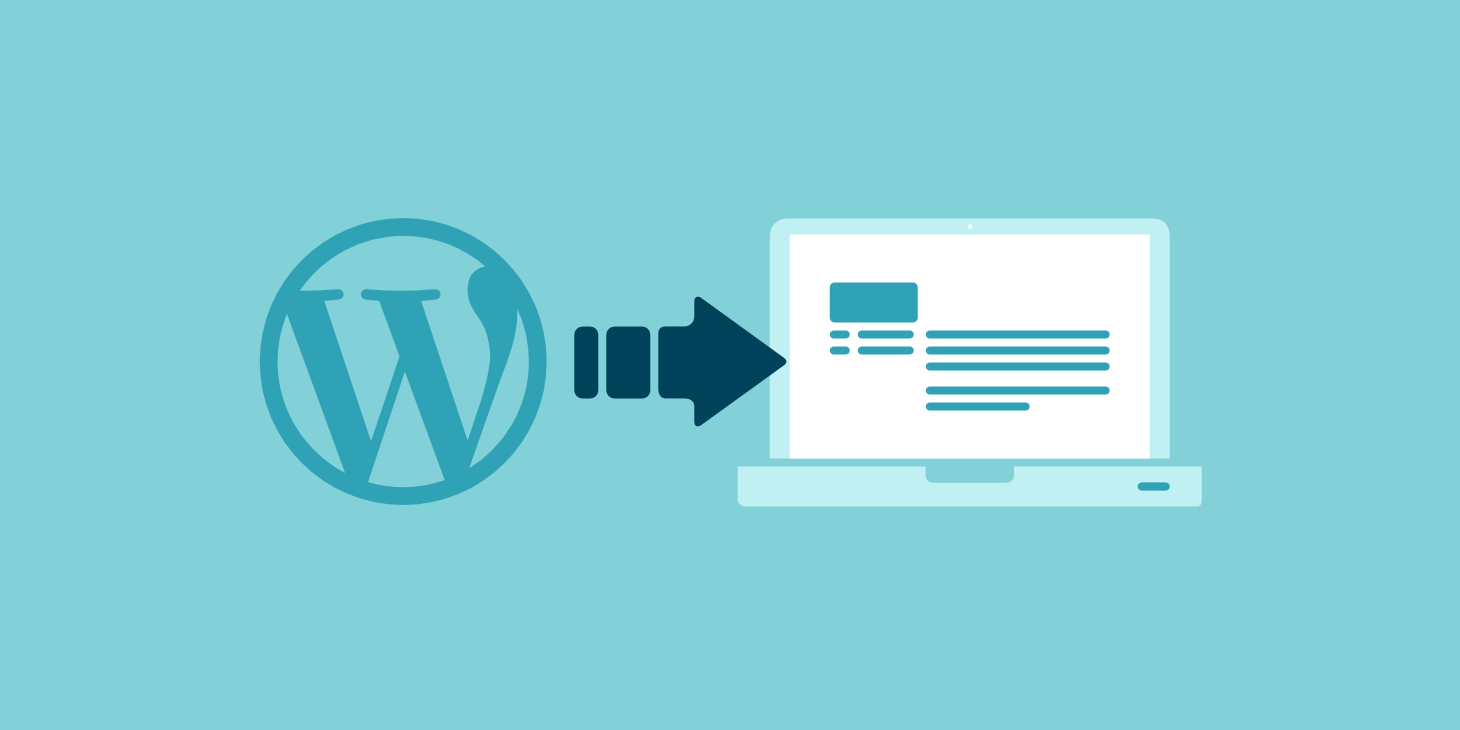 This can get technical and we recommend you call us to help you transfer the contents of your website from
www.websitetraining.in
to your server. However, if you would prefer to DIY, then following the instructions below
Go to the Dashboard and click on Tools, Export
Select "All content" and then click "Download Export File". This will download an XML file to your Downloads folder of your computer. You have to use this file to import the contents of your website from www.websitetraining.in to your server
Install WordPress on your server and login to the Dashboard
Install and Activate the Theme & all the Plugins you used on your website
Delete the Hello World Post, Sample Page and Inactive Plugins on your server.
Now click on Tools, Import
Scroll down to WordPress and click Run Importer
Click on Choose File and select the XML file you downloaded on your computer from the www.websitetraining.in server
Click "Upload file and Import"
After the file is imported choose your name from the dropdown to ensure you are the owner of all the content being imported.
Check the box "Download and import file attachments" to ensure all the media files get transferred from www.websitetraining.in to your server and click Submit. Depending on how much content you have on the server, it will take time to get this done. Go have a cup of tea or coffee while this is happening.
After the import is complete check your website if it looks fine. You may need to tweak some settings like the Menu in case it does not get imported properly and the Home Page. Go to Settings, Reading. Select "A static page" and choose Home from the Homepage dropdown and click save.
If you are not able to do this send email to support@webdudes.in